Improved working conditions in Mexico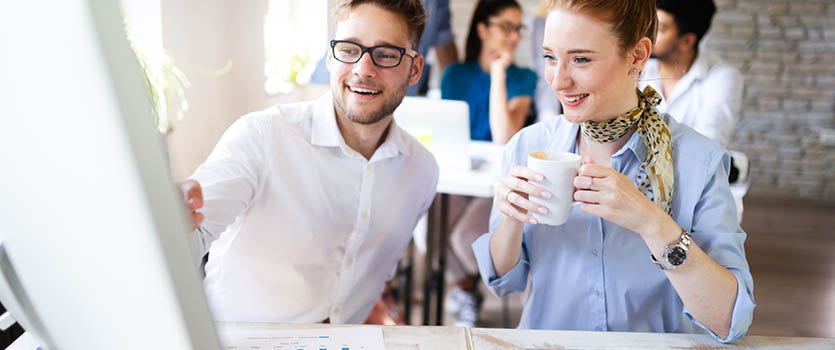 Last week, the Senate approved reforms to the Federal Labor Law to increase the number of paid holidays, which in the first year of work will be 12, double the current number. "The increase will make labor 2 percent more expensive, but this will help to improve productivity," said the executive in a meeting with the media.
Beatriz Robles, director of operations and accounts at the corporation, pointed out that the effect will be seen gradually over the next year and not immediately, since the reform is not retroactive. However, Alesi pointed out, the modifications will allow companies to increase productivity. "This is going to help a great deal to improve it, there are studies that insist that people want sustainable jobs, jobs that commune with their values and have a sense of belonging; part of this, definitely, is going to work better that sense of belonging." He added that while the increase may seem like a lot, in Latin America companies give 20 or 30 days more than they currently do here. In Panama alone, from the first year there are 30 days, "so this law will bring more benefits in the labor field".
The negative effect that there will be "is due to the replacement of personnel, more in small and medium companies".
Do you have further questions about current economic developments in Mexico? Do not hesitate to contact us!
https://wmp.mx/UP1/wp-content/uploads/kreative-geschaeftsleute-auf-businessprojekt-im-buero.jpg
350
835
Liv Winterfeldt
/UP1/wp-content/uploads/WMP-Mexico-Advisors1.jpg
Liv Winterfeldt
2022-11-16 22:29:07
2022-11-16 22:29:07
Improved working conditions in Mexico