Mexico in the fight against climate change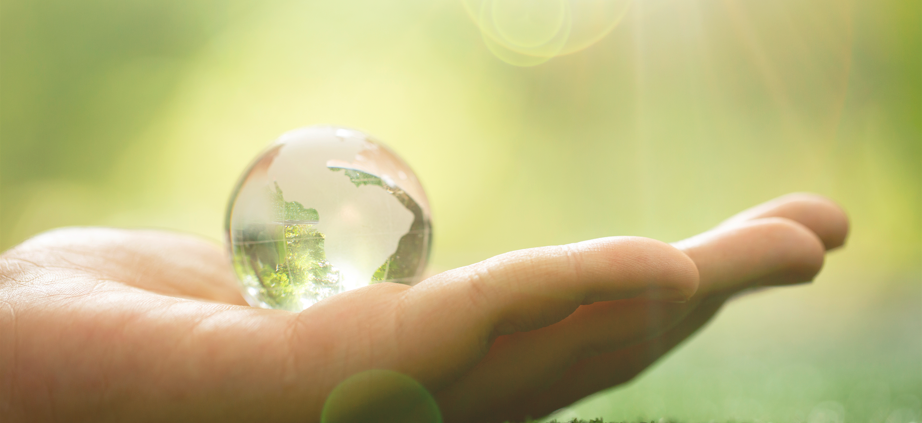 Mexico attended the United Nations COP26 in Glasgow last November, alongside 120 other heads of state from numerous countries and a total of 40,000 registered participants. The annual United Nations climate change conference aims to track and discuss the fulfillment of the measures agreed to in the 2015 Paris Agreement. Mexico is currently the thirteenth largest emitter of greenhouse gases responsible for climate change and therefore has a significant responsibility.
Mexico has been working for years to implement the established goals. The country has officially joined the Declaration on the Protection of Forests and Land Use and is working to halt and reverse forest loss by 2030. Mexico also signed a mandate for the introduction of zero-emission vehicles. Particularly emphasized by the Ministry of Foreign Affairs was Mexico's joining the Global Methane Commitment to reduce emissions of the greenhouse gas, whose impact is significantly greater than that of carbon dioxide. Among them, methane emissions are to be reduced by 30 percent by 2030. In addition, the Mexican Energy Minister reported that 30 percent of the electricity generated comes from renewable sources, meaning the country is working toward the energy transition with energy efficiency.
Alok Sharma, the president of the United Nations Climate Change Conference, visited Mexico to discuss Mexico's progress and urge the country to increase its emissions reduction targets so that, by 2050, it can reduce emissions to 0 percent. Sharma clarified that as a member of the G20 countries, which together are responsible for more than 80 percent of global emissions, Mexico has special opportunities to take a leadership role in the fight against climate change. He also expressed optimism about the declining cost of renewable energy production and praised the steady increase in private sector investment.
In conclusion, Sharma commented, at a press conference with private sector leaders, lawmakers and the Minister of Energy, that the world will only assess what actions each country has taken to achieve the goals at the end of the year, at COP27 in Sharm El-Sheikh.
Do you have further questions about current economic developments in Mexico? Do not hesitate to contact us!
https://wmp.mx/UP1/wp-content/uploads/Klimawandel.png
617
922
Liv Winterfeldt
/UP1/wp-content/uploads/WMP-Mexico-Advisors1.jpg
Liv Winterfeldt
2022-05-11 23:57:24
2022-05-19 19:10:00
Mexico in the fight against climate change