Increasing Investments in Hydrogen – This is What Mexico's Green Future Looks Like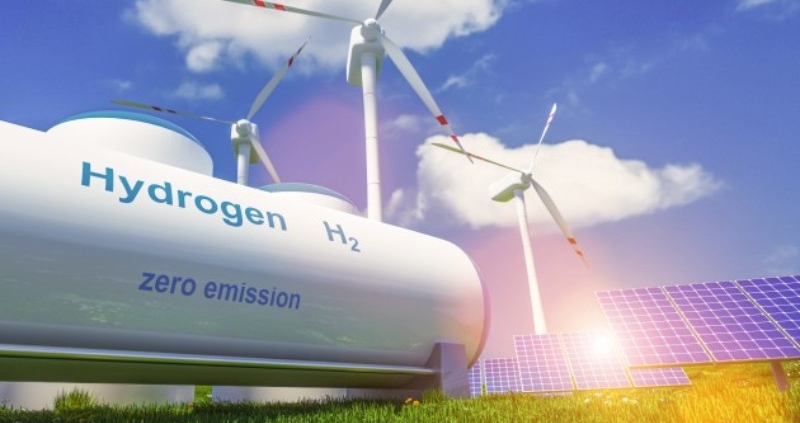 Hydrogen has long been described as the renewable energy of the future and is becoming increasingly popular around the world. Mexico has also recognized its importance and the great potential of the new developments.
Within the next 10 years, there will probably be great changes in Mexico regarding renewable energies. The topic of an energy transition has been discussed for a long time and is now to be implemented step by step. Hydrogen will be used primarily for the transport of goods and people and an annual demand of 1.7 million tons is forecasted. For the distribution of these quantities alone, 450 new distribution centers are needed, which only emphasizes the incredible potential for Mexico. Should hydrogen establish itself as a new energy long term, it will not only reduce CO2 emissions, but also generate new jobs and support the country's economic development.
It can already be seen that Mexico has the capacity to produce hydrogen and is ready for this energy transition. Many large Mexican companies have already announced that they want to switch to hydrogen or support its production, as environmental pollution is an urgent problem, especially in Mexico's larger cities. Only a suitable national strategy and corresponding actions are missing to further advance with this transition.
The potential of hydrogen and the resulting opportunity for Mexico should therefore by no means be underestimated. The German Society for International Cooperation (GIZ) recently published a report on the current situation and forecasts about the future of hydrogen in Mexico. They came to the conclusion that investments of 6 billion US dollars can be expected in the next few years and that the industry will generate approximately 90,000 new jobs in the production of hydrogen by 2050.
The Puebla Region Promises a Great Potential
Although the north is considered particularly attractive for hydrogen production, Puebla is one of the most interesting locations for investors. The state is promoting this new energy the most so far and has the capacity to produce up to 10 million tons of hydrogen annually in the future. Already, Puebla is expanding its infrastructure to launch the first pilot projects. Just recently, the government also invited German companies to invest in renewable energy production in Mexico. The automotive industry, which is largely located in Puebla, could be a major consumer of hydrogen. In addition, Puebla is already a well-established region in terms of foreign direct investment, especially from Germany.
Do you have further questions about current economic developments in Mexico? Do not hesitate to contact us! Click here to get an overview of our services. Or learn more about investing in Mexico.
https://wmp.mx/UP1/wp-content/uploads/KW39-Imagen.jpeg
500
800
Liv Winterfeldt
/UP1/wp-content/uploads/WMP-Mexico-Advisors1.jpg
Liv Winterfeldt
2021-10-01 17:46:39
2022-01-15 07:45:48
Increasing Investments in Hydrogen – This is What Mexico's Green Future Looks Like