Mexico's industrial wealth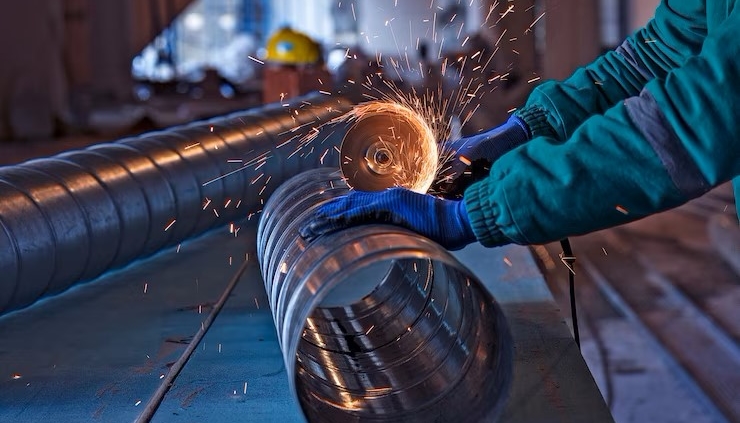 The manufacturing industry in Mexico has given way to the creation and strengthening of the cluster as a global competitive modality. Some industry leaders define it as the development of a given industry with the participation of three key actors: government, industry and academia. It is also known as the triple helix. At the governmental level, this model aims to create an industrial policy that generates competitive synergies, innovation ecosystems, the generation of value chains and promotes projects that have an impact on the country's economic development.
Mexico has developed in recent years as a country with great potential in industrial matters, which in an increasingly organised and systematic way, strengthens collaboration between private sectors and government at any level.
According to information from the Industrial Cluster, Mexico, Japan, Canada and China are the most attractive countries in the world for the generation of manufacturing projects with a potential investment of 11 billion dollars in 2023, of which some 3 billion dollars could come to Mexico to build plants and consolidate the manufacturing sector as the fifth sector of employment generation at national level.
https://wmp.mx/UP1/wp-content/uploads/Industria.jpeg
493
740
Norma Castaneda
/UP1/wp-content/uploads/WMP-Mexico-Advisors1.jpg
Norma Castaneda
2023-09-08 21:52:48
2023-09-08 21:53:43
Mexico's industrial wealth