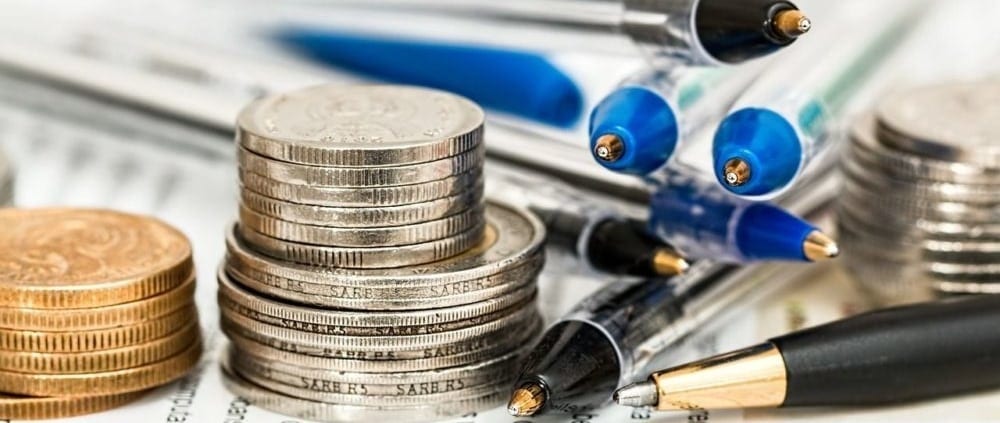 We summarized news in the fields of economics, finance and politics in Mexico relevant for our clients. They can be found in our Newsletter as well. The articles are carefully researched, however we do not assume any liability for the correctness of the statements.
Politics & Economics
Mexico optimistic about NAFTA renegotiation
The date for the NAFTA renegotiation comes closer – for Mexico no reason to be concerned. Although the USA are the most important trading partner and thus a lot is at stake, the Mexican Secretary of Economy considers the renegotiation a chance to modernize the 23-year-old contract. When it was signed in 1994, the internet was not a topic yet and the fax was the state-of-the-art communication method. In particular, the energy sector has been affected by innovation, for instance the technology to extract shale gas came up or general energy reforms in Mexico.
Nevertheless, the Mexican Secretary of Economy promised not to accept customs, quotas or other measures to the detriment of his country. Because of Mexican elections in summer 2018 and US-American congress elections in autumn the renegotiation is supposed to take place before December.
Mexico ready for compromises in NAFTA renegotiation
Mexico's Secretary of Economy indicated the country's readiness for compromises regarding the NAFTA renegotiations. The USA's trade deficit with Mexico was one of the most important reasons for the American president to criticize the free trade agreement. In 2016, the deficit was at a five-year peak of 63 billion USD.
The Secretary of Economy expressed his country's readiness to balance its large surplus if this happens without tariffs or restrictions but with the help of commercial expansion. At the same time, he thinks that for the USA reducing its deficits overall and not with individual countries is a more efficient strategy.
Mexico is also ready to revise and strengthen the rules of origin indicating how much of a product has to be produced in North America. Nevertheless, he calls for prudence doing so as too strict rules might impede trade.
Mexico pledges commitment to the Paris Agreement
After the US president had declared his country's withdrawal from the Paris Agreement, many countries reacted in the opposite way: they pledged their commitment and support once again. Among them Mexico guaranteeing full commitment to adhere to the Paris Agreements and to comply to the so called "Contribución Prevista y Determinada a Nivel National" (INCD).
The Paris Agreements were concluded in record time. Mexico considers them as one of the greatest achievements of international cooperation of this century and was one of the first countries to pledge support after the US president's statement.
Events
August 30 and 31, 2017: Mexico's Aerospace Summit in Querétaro
At the Aerospace Summit in Queretaro at the end of August 2017 WMP will be present with a booth in order to advise clients and potential clients.
https://wmp.mx/UP1/wp-content/uploads/NewsJune-e1539808219131.jpg
533
800
WMP Mexico Advisors
/UP1/wp-content/uploads/WMP-Mexico-Advisors1.jpg
WMP Mexico Advisors
2017-06-09 17:07:09
2018-10-17 22:31:01
News in June 2017