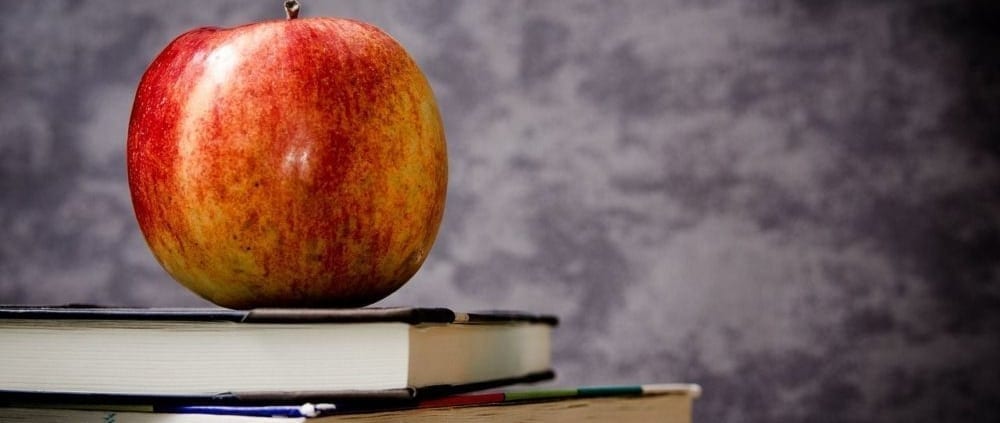 We summarized news in the fields of economics, finance and politics in Mexico relevant for our clients. They can be found in our Newsletter as well. The articles are carefully researched, however we do not assume any liability for the correctness of the statements.
Politics & Economics
Mexico and Germany encourage dual training
Within the scope of the German chancellor's visit in Mexico, the Secretary of Public Education (SEP) of Mexico and the German company Siemens concluded an agreement encouraging dual training in Mexico. With this agreement both sides hope to further develop the training of technical experts and engineering students in the areas of digitalization, modern production and energy 4.0.
This measure is supposed to guarantee a better education for young Mexicans in order to keep up in the key industries. The head of the Secretary of Public Education declared that the Mexican education system is currently in a process of transformation in order to comply with new needs of the industries. Therefore, Mexico needs young professionals with relevant education.
Siemens pointed out its long history of 123 years in Mexico and emphasized its priority to educate young talents to develop the knowledge economy.
The agreement was made during the Germany Year 2016-2017 and demonstrates the SEP's priority to support young Mexicans in order to guarantee industrial competitiveness of the country.
Sugar Trade Deal between Mexico and USA
After years of dispute over the sugar trade, Mexico and the USA are about to finalize the deal. The US government is expected to move forward with the deal even without the support of US sugar producers.
In 2014, the USA imposed tariffs on Mexican sugar due to its low prices compared to US sugar. Mexico drew upon the free trade agreement NAFTA enabling free trade of goods without tariffs and stated that without the US exports Mexican plantation owners would be forced to lay off thousands of workers.
The new sugar trade deal is expected to facilitate the NAFTA renegotiation and to avoid retaliation. The deal includes a minimum price for Mexican sugar and a decrease in quantity on the US market.
Helukabel opens first distribution center in Mexico
WMP client Helukabel opened its first distribution center in Mexico in El Marqués, Querétaro. The leading producer and supplier of cables, cable accessories, as well as network and bus technology is already present in 28 countries around the world. The branch in Mexico is the first one in a Spanish speaking country and is supposed to meet local demands.
At the inauguracion ceremony, the managers of the new center as well as the general manager of Helukabel GmbH and the president of Helukabel USA were present to open the new site with the traditional ribbon-cutting.
Events
August 30 and 31, 2017: Mexico's Aerospace Summit in Querétaro
At the Aerospace Summit in Queretaro at the end of August 2017 WMP will be present with a booth in order to advise clients and potential clients.
https://wmp.mx/UP1/wp-content/uploads/Nachrichten-im-Juli-2017-e1539808021964.jpg
530
800
WMP Mexico Advisors
/UP1/wp-content/uploads/WMP-Mexico-Advisors1.jpg
WMP Mexico Advisors
2017-07-09 17:08:56
2018-10-17 22:28:20
News in July 2017