A step forward for green hydrogen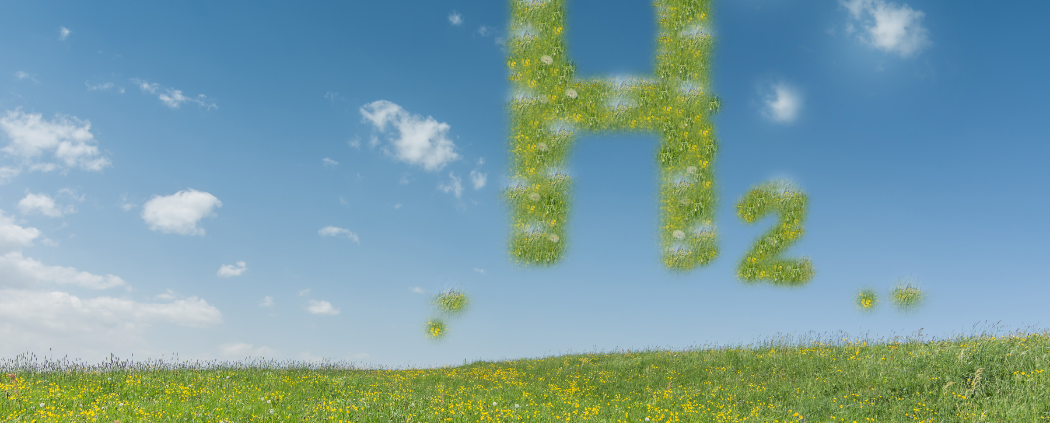 The Mexican Hydrogen Association recently presented the study "Green Hydrogen: The Energy Carrier to Decarbonize the Mexican Economy." The study analyzes the potential and future viability of implementing hydrogen in the Mexican economy. Overall, between 2025 and 2050, it could create up to 3.2 million jobs and have a $46 billion impact on gross domestic product.
The development of the sector is already underway and the more environmentally friendly energy carrier is being increasingly used in some industries. The study examined, among other things, the seven industries with the highest greenhouse gas emissions in Mexico. It was found that the mobility sector, due to the particularly high contamination in large cities, is in first place. This sector is followed by power generation and petrochemicals. It was then analyzed how plausible and with what degree of difficulty a switch to green hydrogen would be possible in these industries.
For the conversion of energy sources, three alternatives were proposed. The substitution of gray hydrogen by green hydrogen in the petrochemical industry and the mixing of hydrogen with natural gas in power generation. The most difficult conversion is the substitution of future diesel and gasoline vehicles with hydrogen-powered cars, buses and trucks. Overall, it is estimated that green hydrogen could save 53 million tons of carbon dioxide in the Mexican economy by 2050, a 14% reduction from the 2019 baseline. To guarantee a successful implementation of the energy transition, a roadmap has been defined to promote the industry. Among the proposed steps is the development of planning strategies, adaptation of legal and administrative frameworks, creation of supply and demand incentives, development of new technologies, and creation of alliances between industry and communities.
Israel Hurtado, president of the Mexican Hydrogen Association, stresses that the country has a privileged geographical location, access to two oceans and a large number of free trade agreements. Under these conditions, Mexico could export its hydrogen, both to its neighboring countries and to Europe and Asia. It is now essential to have a continuous, transparent and objective dialogue and to include hydrogen from an industrial policy point of view, he said.
Do you have further questions about current economic developments in Mexico? Do not hesitate to contact us!
https://wmp.mx/UP1/wp-content/uploads/Diseno-sin-titulo-2.png
600
1050
Liv Winterfeldt
/UP1/wp-content/uploads/WMP-Mexico-Advisors1.jpg
Liv Winterfeldt
2022-06-16 23:08:53
2022-06-16 23:08:53
A step forward for green hydrogen