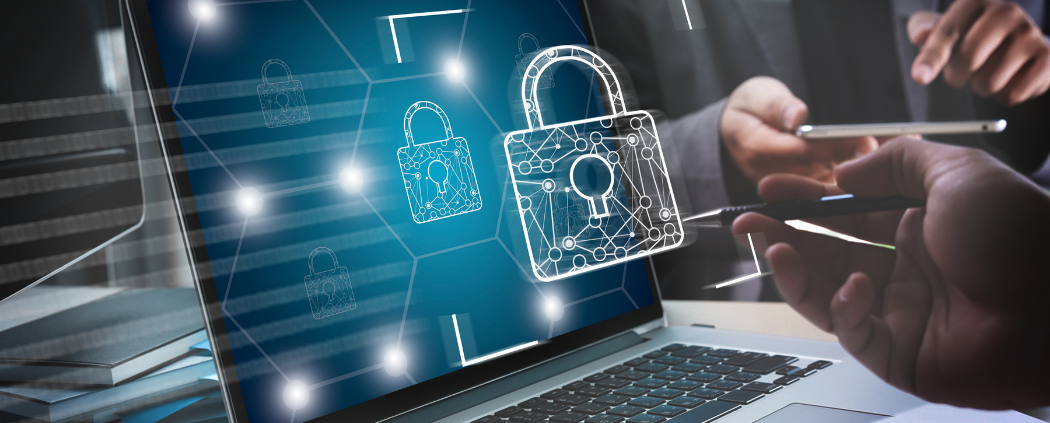 Most business operations today depend on technology, and this digital dependency must be protected. According to data collected by FortiGuard, Fortinet's threat intelligence research organization, Mexico was the Latin American country with the most attack attempts (156 billion), followed by Brazil (88.5 billion) and Peru (11.5 billion).
Mexico's cybersecurity vulnerabilities center on the legal framework that defines cybersecurity laws and requirements, organizational culture, and national security strategies. Mexico's rapidly growing economy and rapid digitization, combined with persistent cybersecurity deficiencies, are motivating a number of cybercriminals to target the country. The significant disruption caused by COVID-19 has led to a further increase in cybercrime. Many of the reported threats to businesses in 2021 are closely related to the large number of people who have switched to home offices.
It is worth noting, however, that Mexico moved up 11 positions in the United Nations International Telecommunication Union's Global Cybersecurity Index when comparing countries. In 2018, Mexico ranked 63rd out of 175 countries in terms of cybersecurity status, and in 2020 it ranked 52nd out of 194 countries included in the study.
The recommendation is to seek services from companies that offer cybersecurity products and services, especially those that serve small and medium-sized businesses. Our division WMP Digital will be happy to support you and take care of your needs.
Read more about our services here!

Do you have further questions about current economic developments in Mexico? Do not hesitate to contact us!
https://wmp.mx/UP1/wp-content/uploads/Diseno-sin-titulo-3.png
600
1050
Liv Winterfeldt
/UP1/wp-content/uploads/WMP-Mexico-Advisors1.jpg
Liv Winterfeldt
2022-06-24 23:43:52
2022-06-24 23:43:52
Cybersecurity in Mexico