Particularities of Human Resource Management in Mexico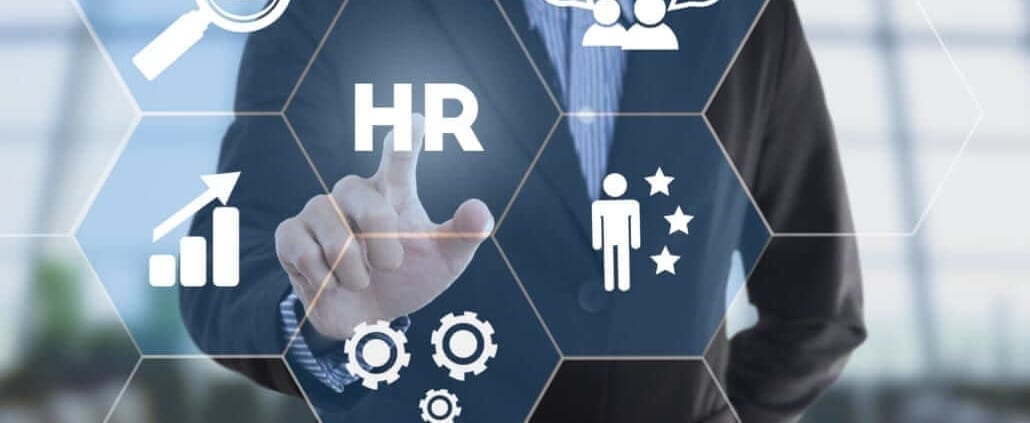 In recent years Mexico has become a popular location for international companies from different industries. The country offers numerous advantages for entrepreneurs, not only because of low production costs. Due to its perfect geographic position, excellent trade relations and the emerging economy, Mexico is internationally oriented.
Points of attraction are the young, well-educated population and low wages. Access to education and technical training has expanded due to numerous reforms in recent years. Ever-growing educational standards offer high-quality personnel. The national legislation guarantees flexible working hours. The trend of a relatively low wage increase is predicted for the coming years.
However, to ensure a successful branch in Mexico, it is necessary to deal with the peculiarities of Mexican human resource management. Cultural differences affect communication between employers and employees.
Quality differences in education standards
It is easy to find workers with a low educational level, but the challenge is to find highly qualified staff with good language skills. Missing notice periods and a comparatively low staff retention complicate long-term commitment of qualified employees. Another challenge are differences in the education system. German educational standards are not accessible in Mexico. Thus, it is difficult to identify candidates conforming with the German quality standards. Therefore, local training programs are required to prepare employees.
Indispensable: fast, personal communication with candidates
Rapidity is a key factor in the recruitment process of new talents. If the entire application process lasts for weeks, it is likely that even interested candidates are no longer available. In addition, the personal approach is especially important in Mexico. Long communication breaks should be avoided and the candidate should be informed every time about the current status of his process. Hereby, communication via phone or WhatsApp is recommended. Usually hiring of personnel in Mexico does not take so much time.
Our partner Acensblue: Single-source solutions for HR
Acensblue is a human resource consultant specialized in the placement of specialists and executives. Their clients are international companies of different sectors in the Mexican market. An international team supports the whole recruitment process, as well as the administration of your employees. Due to their long experience, Acensblue provides a deep knowledge of the Mexican and the international labor market, and their opportunities and risks.
https://wmp.mx/UP1/wp-content/uploads/Personalmanagement-e1539791697119.jpg
483
800
Isabell Stiefvatter
/UP1/wp-content/uploads/WMP-Mexico-Advisors1.jpg
Isabell Stiefvatter
2018-09-20 21:16:48
2018-10-17 17:55:31
Particularities of Human Resource Management in Mexico