New legislative decree regarding overtime compensation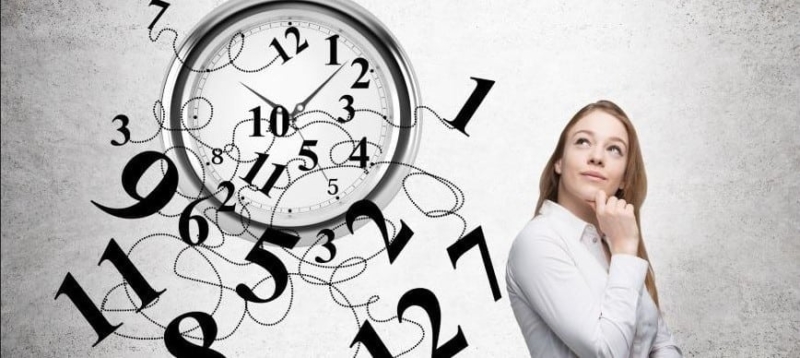 The Second Chamber of the Supreme Court of Justice of the Nation published the legislative decree on June 23rd that favors the workers of the country: additional minutes that exceed the working day can be accumulated and charged as overtime.
The Mexican Federal Labor Law defines the workday as a period in which the employee is available to the employer. It must not exceed the following maximum working times:
Day shift comprise 8 hours/ day, 48 hours / week
Night shift comprise 7 hours/ day, 42 hours /week
Mixed shift comprise 7,5 hours/ day, 45 hours /week
Additional or commenced hours and minutes that are worked additionally to the maximum working hours per week, can be cumulated within one week and will be compensated as overtime.
According to article 68 (2) of the Mexican Federal Labor Law, employees can accumulate up to 9 hours overtime per week (3 hours in 3 days each), which will be charged 100% surcharge. Overtime exceeding this limit will be remunerated at 200%.
Therefore, the first 9 hours overtime must be paid as double, all additional overtime is charged triple the regular pay rate.
For more information contact our legal department: Ms Kerstin Kinder kinder@wmp.mx
https://wmp.mx/UP1/wp-content/uploads/legal-e1539796439224.jpg
358
800
WMP Mexico Advisors
/UP1/wp-content/uploads/WMP-Mexico-Advisors1.jpg
WMP Mexico Advisors
2018-07-10 17:25:16
2019-04-22 05:45:24
New legislative decree regarding overtime compensation