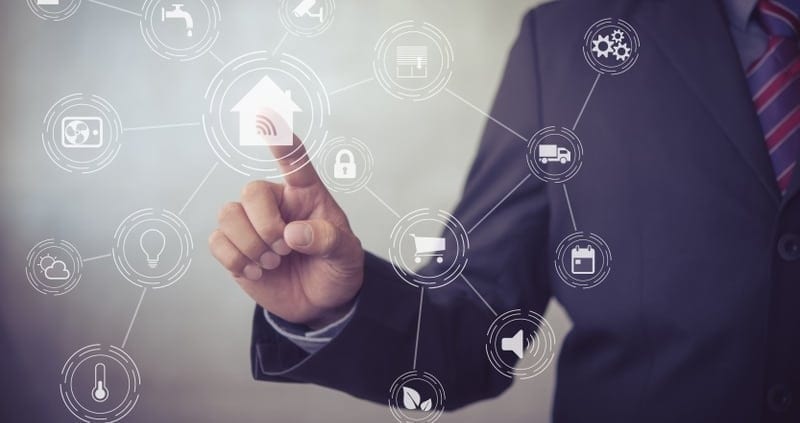 What is the Vision of Mexico 2030? What are the contents and goals? And who is the organization behind?
---
In 2012, the organization Executive Board of Global Companies (Consejo Ejecutivo de Empresas Globales = CEEG) defined a competitiveness agenda, which contains long-term proposals for productivity, economic growth and social inclusion. The document visualizes Mexico in the year 2030 and could be used as a guideline to face the opportunities and challenges regarding the Fourth Industrial Revolution, in order to stay competitive in a global context.
Main goals of the Vision of Mexico 2030
Global Mexico:

Position Mexico among the top five exporters of the world
Duplicate labor productivity
Inclusive Mexico:

Double the per capita GDP and improve its distribution
Multiply social development opportunities by creating one million
The Organization
The organization Consejo Ejecutivo de Empresas Globales (CEEG) was founded in 2004 by 50 transnational companies with activities in Mexico. The main function is to create a platform for a permanent dialogue between the government, other business organizations and the civil society.
Reason: supports the country to strengthen competitiveness and productiveness
Main objectives:

Promote a better business environment and enhance Mexico's competitiveness
Boost the country's capabilities and potential as an attractive destination for foreign investment
Encourage sustained and equitable economic growth to reach higher levels of social inclusion and sustainability
https://wmp.mx/UP1/wp-content/uploads/Die-Vision-Mexiko-2030-1.jpg
533
800
WMP Mexico Advisors
/UP1/wp-content/uploads/WMP-Mexico-Advisors1.jpg
WMP Mexico Advisors
2018-07-02 15:58:46
2018-10-17 19:27:41
The Vision of Mexico 2030