Accounting programs in Mexico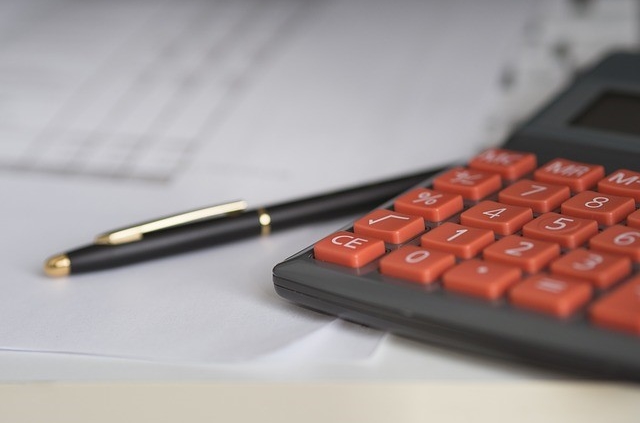 Often it is difficult to choose a suitable accounting program for your company, unless you are part of a multinational corporation that already has a global accounting system in place. In particular, small and medium-sized companies are concerned with the question which program would be suitable for their needs when opening a site in another country. The reason for this is that the system operated at home cannot be implemented abroad because it does not meet regional standards or requirements.
What do I have to consider?
Important factors for choosing a suitable accounting system in Mexico are legal requirements, such as generating the DIOT (Informative Declaration on Transactions with Third Parties), or importing electronic invoices from the SAT. In addition, other factors must be considered, such as managing several companies or booking in different currencies. It can also be relevant in which formats data can be imported or exported into the system, since small and medium-sized companies in particular not always have sufficiently trained personnel to handle more complex programs.
SAP $$$$$
The German SAP system is one of the best IT systems worldwide and is also frequently used in Mexico. One advantage is that, in addition to accounting, the system can also be integrated with sales and production, thus saving time and costs for additional programs.
However, SAP is a comparatively expensive and complex option. Therefore, the implementation and training of the employees takes some time. So if you are looking for a program to open and get started, you should rather consider one of the following alternatives.
Contpaqi $$$
Contpaqi is a Spanish language program that convinces with its additional packages, such as Contpaqi Nómina (for payroll accounting) or Contpaqi Contabilidad (for general accounting). There is no need to create complex Excel spreadsheets or purchase different programs. Contpaqi offers an all-in-one solution for the entire accounting department and is mainly used in medium-sized and big companies due to its variety of functions. Further advantages are that with one license you can already manage several companies, make bookings in different currencies and easily export data as PDF or Excel. However, Contpaqi, just like SAP, is comparatively expensive and therefore only worth its price from a certain enterprise size onwards.
Aspel – COI $$$
Another Mexican alternative that offers further programs in addition to an accounting system (called COI) is Aspel. Just like Contpaqi, Aspel convinces with its all-in-one solution. Although each Aspel program must be purchased individually, the company can benefit from the interfaces between the programs and automate various processes. For example, the payroll can be automatically imported into the accounting system when it is generated with Aspel-NOI.
Even though at first glance Aspel-COI offers the same advantages as Contpaqi, a closer look reveals that some functions still need improvement. The inventory function is not very flexible and can only be adapted to certain types of companies. Even the scaling of the company is only possible to a certain extent, as Aspel unfortunately does not grow with the company. Thus, the program Aspel-COI should be treated with caution, since it brings along a multiplicity of functions, which are however not always compatible.
Alegra
Alegra is a "small-scale" cloud alternative to the accounting programs presented here. Above all, it convinces with easy access via the cloud and fast operating thanks to its handy modules. The program is specifically tailored to small and medium-sized enterprises in various Latin American countries. For example, there exist Alegra versions for Mexico, Costa Rica and Colombia. Furthermore, the cost plans presented on the website are capped at 2500 sales and give a good guideline as to the entrepreneurial scope for which Alegra is actually intended.
Despite its simplicity, Alegra has all the necessary functions, and offers its services at a much lower price than its competitors. Alegra can be acquired starting from 350 Pesos monthly (converted 17.5 USD) and according to the company size a suitable subscription can be selected or changed, if necessary.
Do you have further questions? We are happy to advise you and answer all your questions about Accounting and suitable programs for your company.
https://wmp.mx/UP1/wp-content/uploads/accounting-programme.jpg
480
640
Isabell Stiefvatter
/UP1/wp-content/uploads/WMP-Mexico-Advisors1.jpg
Isabell Stiefvatter
2018-11-15 22:17:50
2019-08-18 16:59:27
Accounting programs in Mexico