Relevant industries for German companies in Mexico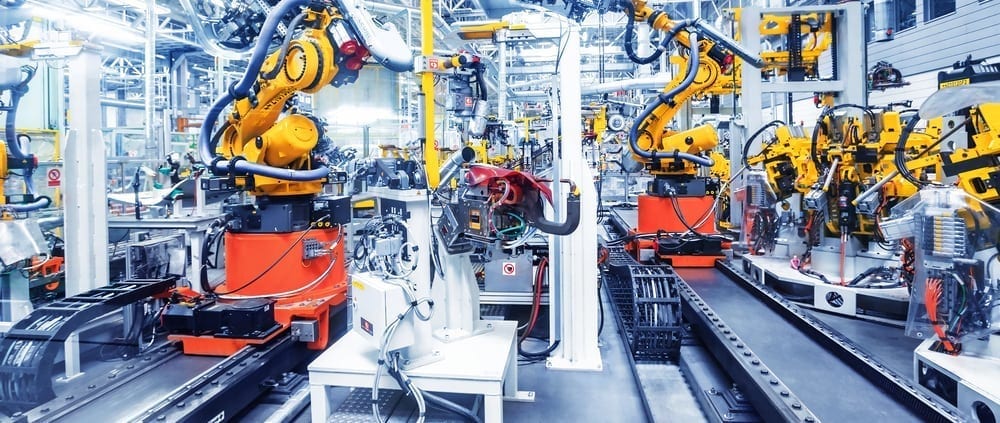 Where are the interesting economic regions in Mexico from a German perspective? And which industries are based there?
Automotive and aerospace industries in the Bajío region
Located in the center of the country, the states of Aguascalientes, Guanajuato, Querétaro and San Luis Potosi are among the most popular regions when it comes to the location of automobile manufacturers. The new plants of BMW and Daimler, which will open in 2019 and 2020 respectively, will also ensure an additional import of suppliers.
For the aviation industry, a strong growth potential is predicted for the coming years, which could attract more FDI's as well.
Puebla – automotive mecca of the first hour
Since the mid-sixties, the Volkswagen Group has been producing individual models in Puebla. Meanwhile, the German car manufacturer Audi has settled in the same state, more precisely in the village of San José Chiapa. Over one and a half years ago, the new production plant including education center was inaugurated.
Metalworking industry at the US border
Years ago, the metal industry settled close to the US border, in the Mexican state of Nuevo León, especially around its capital Monterrey. A location advantage is the proximity to the US market, as 84%(2017) ​​of the export goes to the neighboring country.
Jalisco – the Mexican Silicon Valley
IT companies have settled mainly in the state of Jalisco, which is located west of the Pacific Ocean.
Headquarters and chemical industry in the capital region
The location in and around the Mexican capital Mexico City, where chosen by many companies for their Mexican headquarter. Not only the central location and the good infrastructure speak for this region, but also the proximity to the economic regions Puebla and Bajío.
In addition, the capital region has attracted companies from the chemical industry, such as BASF and Bayer.
Are you also interested in setting up a Mexican branch?
The team of WMP Mexico Advisors is pleased to assist you in choosing the perfect production location.
Contact: info@wmp.mx
https://wmp.mx/UP1/wp-content/uploads/Relevant-industries-e1539798072937.jpg
534
800
WMP Mexico Advisors
/UP1/wp-content/uploads/WMP-Mexico-Advisors1.jpg
WMP Mexico Advisors
2018-05-20 16:19:22
2020-10-15 14:48:02
Relevant industries for German companies in Mexico