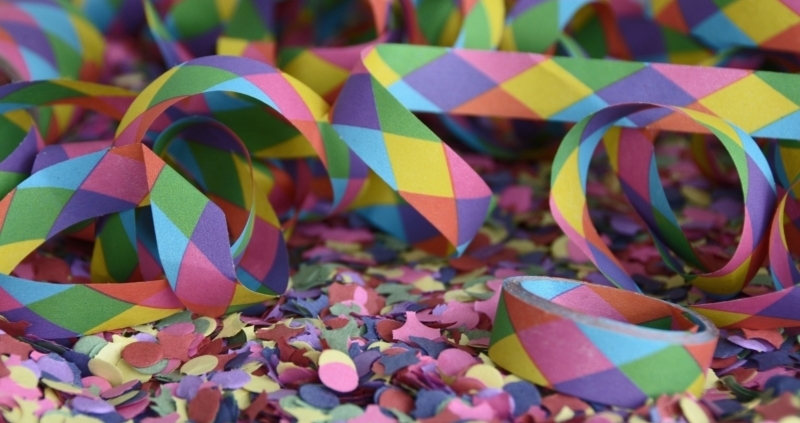 The cheerful season – how is carnival celebrated in Mexico?
Carnival of Mazatlán celebrates its 122th anniversary. Five days before the Lent the locals say goodbye to abundance and everything they want to abstain.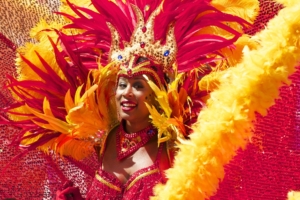 Day and night the traditional rhythms can be heard through the streets and lanes of Mazatlán.
Thousands of visitors surge into the city every year to be part of the spectacle which is also known as the world's most cheerful carnival and suggested one of the biggest carnivals in Mexico.
According to the theme "Somos América" (We are America), carnival in Mazatlán will be celebrated again from 20th to 25th February.
The origin of carnival
The history of Mazatlán dates back to the 19th Century. Historians assume that the natives of Mazatlán always used to celebrate the end of winter season from which a lot of rites and traditions were adopted to today's carnival festivities.
Since 1898 the Carinal in Mazatlán is unimaginable without all the processions and the coronation of the royal couple.
"La coronación del Rey carnaval"
Also known as the ugly king or king of joy, the most funny and uninhibited man of the festival is elected. Thereby he becomes the counterpart of the queen – the most beautiful women at the carnival.
Along with that there are many other traditions, which are deeply rooted in the Mexican culture. For instance, the traditional dances and "La quema del mal humor"
"La quema del mal humor" – the burning of the bad mood
The bad mood in this case represents all worries and trepidation of the people and is the official beginning of the carnival fiestas. Mostly it is a representative sign or doll that is burned.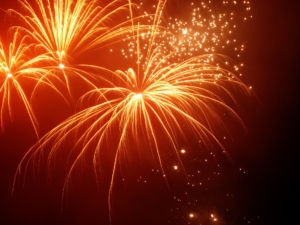 Moreover, there are a lot of other things to be seen, such as the firework that is lit to commemorate the defense of the harbor during the French invasion 1864.
Besides of all the attractions, traditional food and beverages also play a huge role in Mexican carnival fiestas. If you go there, try some of the tasty and typical Tlacoyos or Quesadillas.
Aside from the carnival in Mazatlán there are a lot of other carnival fiestas like Huejotzingo and Puebla in Mexico.
If you would like to get to know more about the Mexican culture, have a look on our article about "El Día de Muertos".
https://wmp.mx/UP1/wp-content/uploads/streamer-1194568_1920-e1581615264347.jpg
533
800
WMP Mexico Advisors
/UP1/wp-content/uploads/WMP-Mexico-Advisors1.jpg
WMP Mexico Advisors
2020-02-13 20:06:14
2020-02-19 21:35:56
The carnival of Mazatlán